Omg yes and yes school's out today!
anyway,i'm on youtube right now http://www.youtube.com/watch?v=Q0CtyIdjSBI check it out! and read the more info box.She's so lucky.
I want to have lady gaga hair-bow.Do you know how to make it? if you do then,please please tell me how! :)
I am planning to go to segarra again today with my mom and dad.But,i haven't take a shower.
Need to go now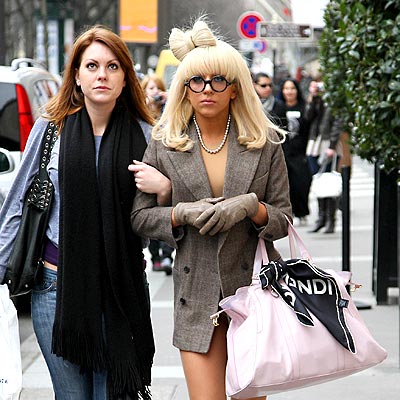 Do you know how to make that hair bow?
.